Company History
Boasting a rich history that dates back to 1875, our family has a proven track record in the shipping industry.
Starting with sailing vessels and moving on to steamships, we have owned and managed most types of vessels: passenger ships, bulk carriers, tankers, chemical ships, ROROs, OBOs, containers, LPGs. Sailing through time, rough and calm seas, times of war and times of peace, high and low market cycles, we always look to the future with a spirit of excitement, creativity and optimism.
Contact us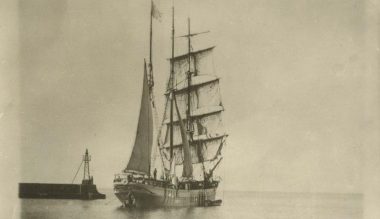 1875
Dimitrios Inglessis (DI), starts business in the island of Samos, trading goods carried onboard his sailing ships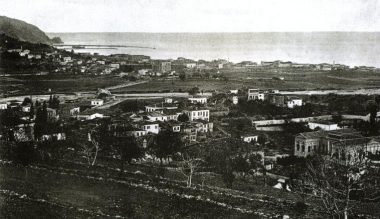 1885
He expands the family business, building a wine factory in Mesaio Karlovasi that produces Samos sweet wine, which is then exported to France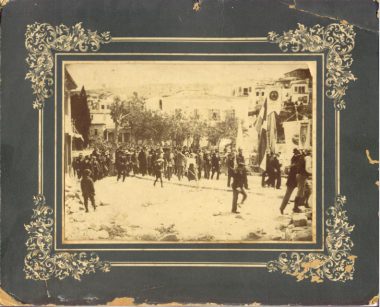 1890
As the company flourishes, a leather factory is established on the seaside of Karlovasi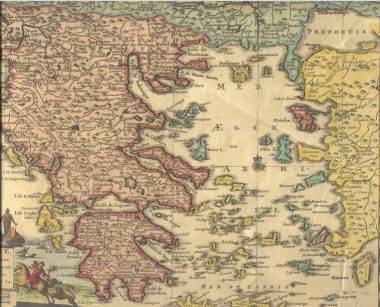 1900s
To accommodate the growing wine business, an office is also opened in Marseilles, which handles all exports to France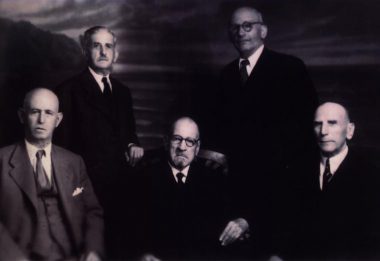 1911
The next generation takes over, creating the first official Inglessis family company. To pay tribute to its founder, DI's sons name their company 'D. Inglessis Fils' and their first steamship Dimitrios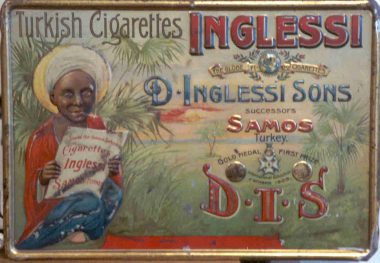 1914
An opportunity arises from the embargo of Turkish tobacco by the US and its Allies during WWI and a lucrative tobacco and cigarette production business is launched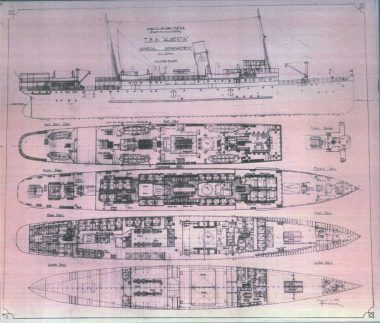 1918
A dynamic expansion in cargo and passenger ships allows the family to contribute significantly to the trade between Italy, Piraeus and the Greek islands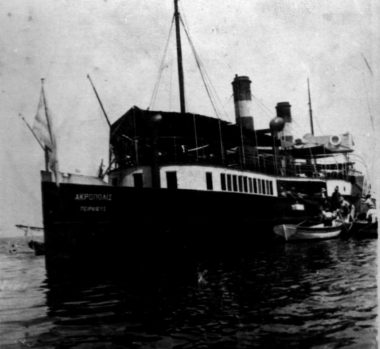 1919
The passenger ships are operated out of their office in Smyrna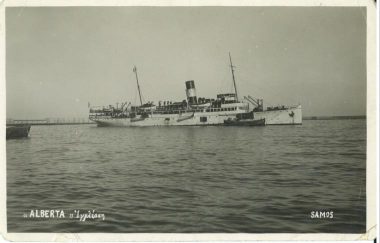 1920
The first 'Alberta' passenger ship is purchased. Its success will ensure this lucky name finds its way to today's modern company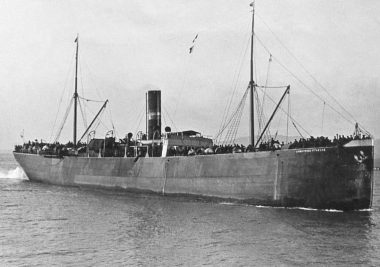 1921
Following the destruction of Smyrna, the family offers to carry a large number of Greek refugees from Smyrna to Piraeus onboard its bulk carrier ship, Demetrios Inglessis.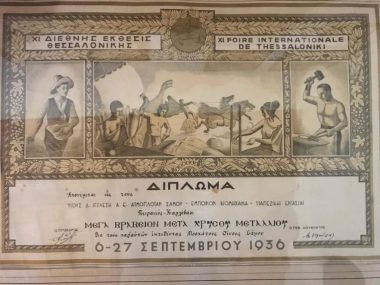 1938
Meanwhile, a strategic decision is made to relocate the wine factory from the island to Valimitika in the Peloponnese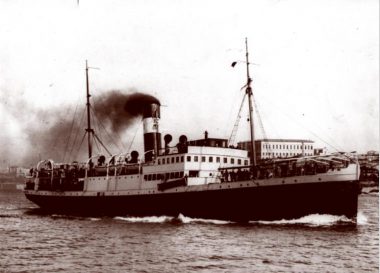 WWII
The entire fleet is destroyed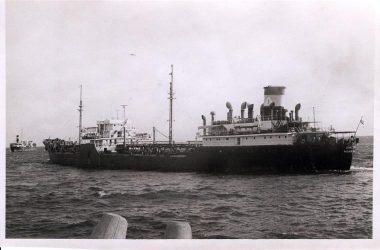 Post WWII
The 3rd generation of the Inglessis family, with persistent zeal, begins rebuilding the fleet through the purchase of Liberty and T2 tanker ships from the US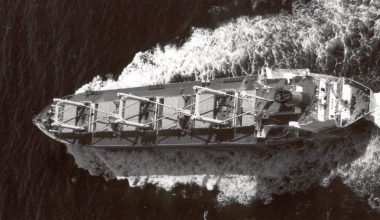 1963
The Inglessis family decides to join forces with other traditional Greek shipping families to form 'Pegasus Ocean Services' in Piraeus and 'Pleiades Shipping Services' in London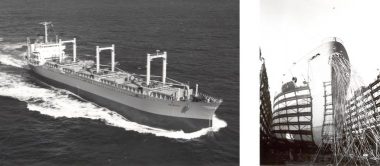 1960s – 1970s
These decades see a sizeable expansion of the fleet through the purchase of 40 new multipurpose and large bulk carrier ships from esteemed Japanese shipyards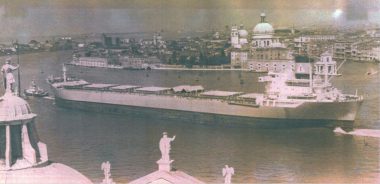 1972
Committed to working with quality shipyards, the company also cultivates a relationship with the B&W shipyard that leads to several newbuilding contracts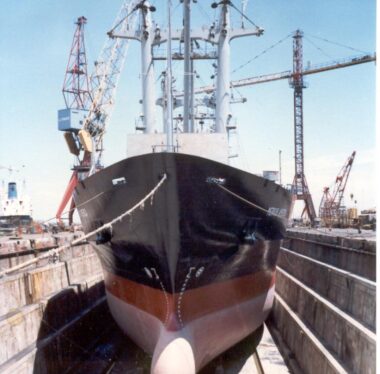 1981
NGI, representing the family's 4th generation, joins 'Pegasus Shipping Services' as Chartering Director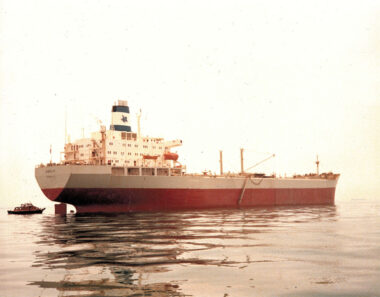 1988
The first tanker LR1 'Obelix' is purchased, which is quickly followed by a number of VLCCs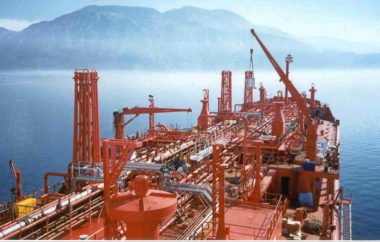 1991
'Samos Steamship' in Athens and 'Alberta Shipbrokers' in London is established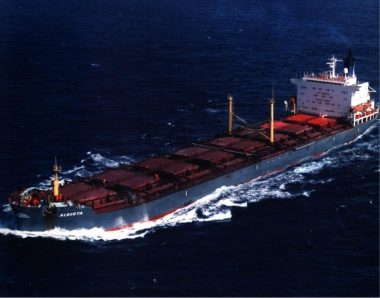 Mid 90s
Several OBOs are purchased, which are then converted to be able to carry clean products as well as dirty and bulk cargoes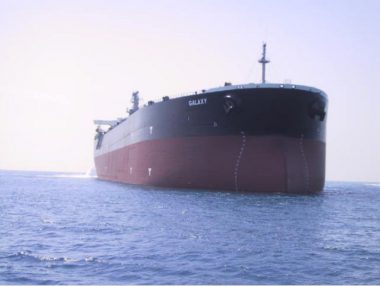 Late 90s
Large DWT tankers and bulkers are procured starting with a 210k ton bulk carrier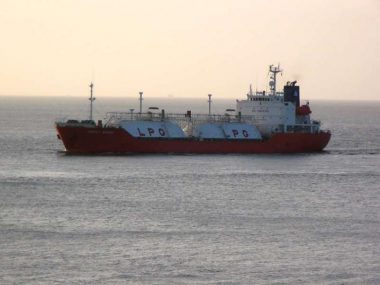 2004
Expansion into the LPG sector through the acquisition of 'Sweet Dream' as well as the order of 2 newbuildings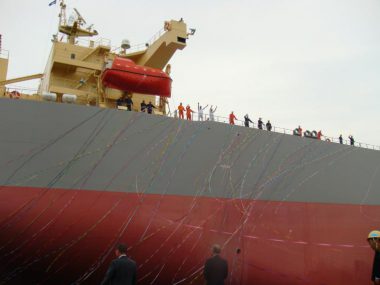 2001 – 2018
An ambitious newbuilding program begins, which sees around 35 NB vessels ordered and delivered from first class Japanese shipyards, strengthening the family's long lasting relationship with Japanese shipyards, trading houses and banks. A significant number of second-hand acquisitions complete the company's expansion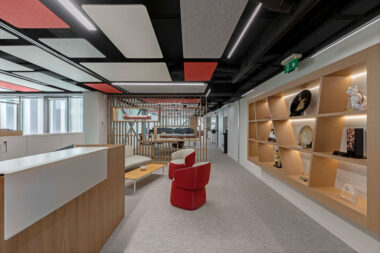 2019
The 5th generation, founds a new modern shipping company, 'Alberta Shipmanagement Ltd' operating a mixed fleet of Japanese built tankers, chemical tankers and bulk carriers