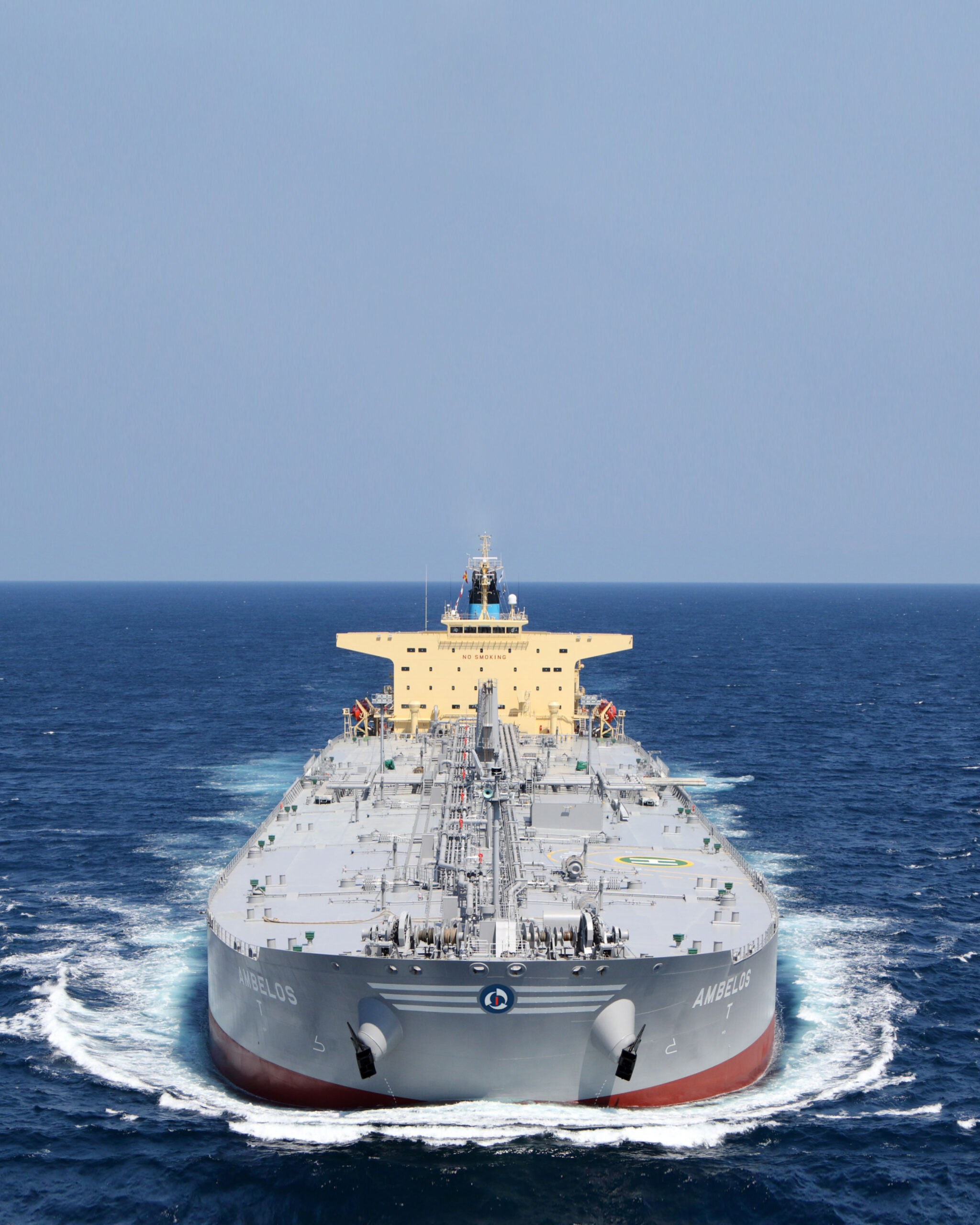 A Modern
Company
With History
Alberta Shipmanagement Ltd. is a family owned and run shipping company, operating a modern fleet of tankers and bulk carriers. Our family counts 148 years of uninterrupted presence in the shipping industry. We ensure safe, efficient transport and offer innovative solutions, always respecting our environment.
Find out more
The
Fleet
Our Ships
We operate a modern fleet of eco tankers and
bulk carriers. All our vessels are built in top yards
in Japan and Korea, ordered to a very high specification
to meet the requirements of even the most demanding
charterers and terminals worldwide.
Tankers
Helios

VLCC

Builder

JMU / Japan

DWT

302,093

Year

2022
Ambelos

Aframax

Builder

Namura / Japan

DWT

114,606

Year

2017
Lorax

Aframax

Builder

Sumitomo / Japan

DWT

111,700

Year

2022
Ambrosia

LR2

Builder

Sumitomo / Japan

DWT

105,363

Year

2006
Portofino

Product Tanker / LR1

Builder

Minaminippon / Japan

DWT

74,905

Year

2010
Siena

Product Tanker / LR1

Builder

Hyundai Mipo / Korea

DWT

74,548

Year

2012
Dumbledore

Product Tanker / MR2

Builder

Shin Kurushima / Japan

DWT

53,815

Year

2007
Petalouda

Oil / Chemical Tanker IMO 3

Builder

Onomichi / Japan

DWT

47,322

Year

2008
Papillon

Oil / Chemical Tanker IMO 3

Builder

Onomichi / Japan

DWT

47,302

Year

2007
Milou

Oil / Chemical Tanker IMO 2

Builder

Hyundai Mipo / Korea

DWT

37,488

Year

2007
Dry Bulk Carriers
Panoramix

Newcastlemax

Builder

CSBC / Taiwan

DWT

203,372

Year

2007
Casanova

Capesize

Builder

Mitsui / Japan

DWT

178462

Year

2011
Kerkis

Capesize

Builder

Namura / Japan

DWT

176,862

Year

2007
Popeye

Post Panamax

Builder

Tsuneishi / Zhoushan

DWT

98.730

Year

2013
Ifestos

Post Panamax

Builder

Imabari / Japan

DWT

95,790

Year

2010
Sunrise

Handysize / Boxhold

Builder

Saiki / Japan

DWT

37,268

Year

2009
Sunset

Handysize / Boxhold

Builder

Saiki / Japan

DWT

37,334

Year

2009
Sunshine

Handysize / Boxhold

Builder

Saiki / Japan

DWT

37,317

Year

2009
Newbuilding Orders
TBN

Aframax / LR2

Builder

Sumitomo / Japan

DWT

115,000

Year

09/2024
TBN

Handymax / Boxhold

Builder

Oshima / Japan

DWT

42,000

Year

01/2025
TBN

Suezmax

Builder

NSY JMU / Japan

DWT

158,600

Year

04/2025
TBN

Suezmax

Builder

NSY JMU / Japan

DWT

158,600

Year

05/2025